Custom Branded Event App
Easily customize the look & feel of the included mobile event app.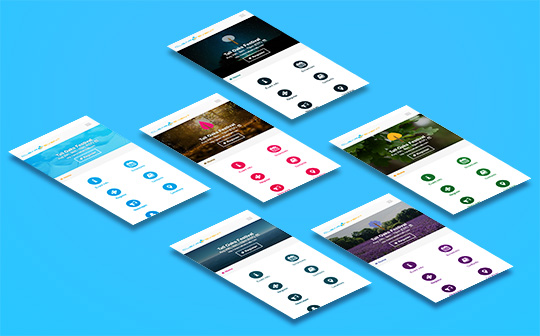 Your Branded Event App Awaits!
Customize the branding of the included event app using our built-in theme editor. Effortlessly change colors, background imagery and your logo. Your changes are instantly applied to your event app.
The best part? You don't need to be a web designer to customize the look & feel of your event app.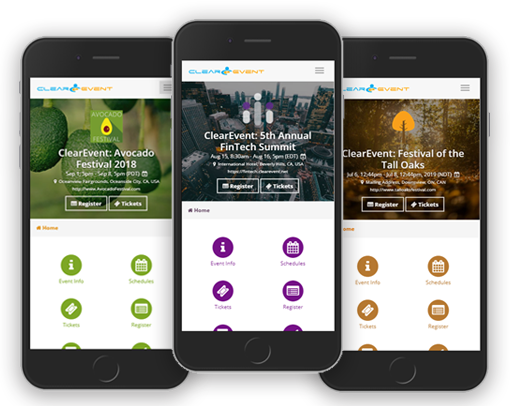 Create Your Own Branded Event App In Minutes.
Create your branded event app for free. No credit card required. No trial expiry dates.
Get Started
Want To See More?
Book a demo with an event expert. Learn how you can modernize & streamline your event planning workflows.
Book A Demo