NON-PROFIT & ASSOCIATE EVENT PLANNING & MANAGEMENT SOFTWARE
There are hundreds of attendees eager for your upcoming event, but with the big day looming on the horizon, the pressure is really starting to weigh you down.
Lucky for you, ClearEvent's association event planning & non-profit event planning software is here to alleviate that stress, by taking all those frustrating pieces involved in arranging your event and putting them in one, easy-to-use program!
ClearEvent makes it easy for you and your attendees, ensuring every event you plan runs as smoothly as possible – every time.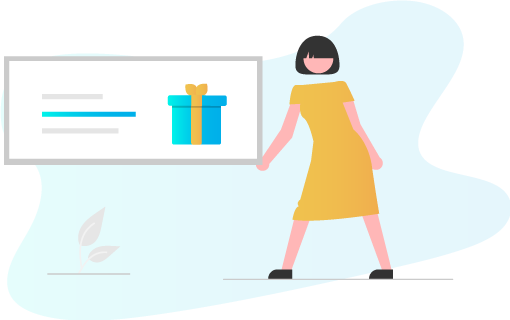 "You can utilize it for multiple events. Once you enter everything its super easy to make changes. Customer service is great. Very affordable for a great product."
Bridgett Graham
ASSOCIATION EVENT MANAGEMENT
Whether it's time for your association's annual awards banquet, holiday fundraiser, or family picnic, a ton of work goes into designing and arranging events for your organization.
ClearEvent's association event management software is designed to collect all the important aspects, so you can save time tracking things like scheduling, budget management, and custom to-do lists. 
You'll never have to worry about overlooking critical details again with ClearEvent!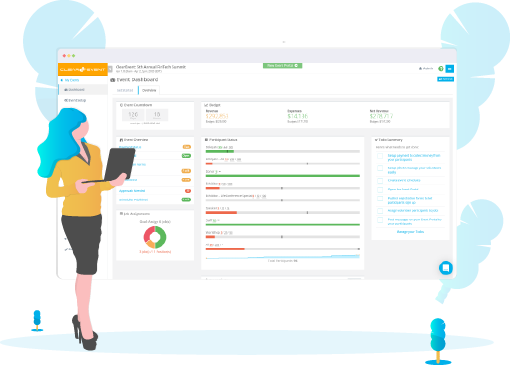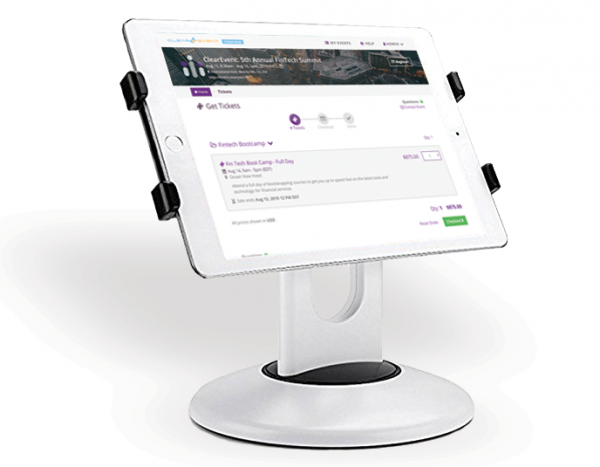 NON-PROFIT EVENT MANAGEMENT
Volunteers and assistants are an invaluable part of any non-profit event management plan. After all, you can't do everything yourself!
With the ability to assign assignments to your volunteers and assistants, you won't waste any more time delegating jobs to be done. ClearEvent's customizable system allows you to set up jobs and tasks for your helpers, so that they can reference the list of things to be completed, without taking you away from your own work.
Once they're done, they can update the schedule to show tasks as completed, so you can see exactly what is being accomplished and how you're preparations are progressing.
These are added to ClearEvent's event dashboard, so you oversee all the parts of your event in one spot and monitor everything at once; to ensure they come together perfectly by the time the big day arrives.
"Great customer support; helped me keep track of many volunteer schedules in one place."
Shannon L.
NON-PROFIT EVENT MANAGEMENT SOFTWARE
Even the most intuitive programs and intelligent users sometimes need a little extra help. ClearEvent's amazing non-profit event management software gives you the tools you need for success, but what about training or guidance? 
ClearEvent's first-class customer service experience gives you access to professional assistance at the click of a button. ClearEvent's stable of experts are always ready and eager to help you troubleshoot your way out of any difficult situation. 
You'll have a wealth of knowledge and support behind you when you choose to plan your events with ClearEvent.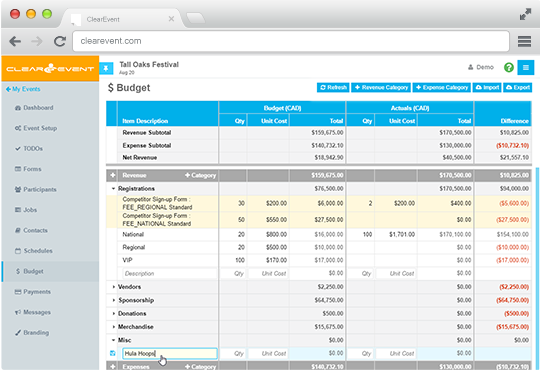 NON-PROFIT REGISTRATION SOFTWARE
Maintaining accurate, up-to-date records of the registered attendees at your event can be a huge time sink. Between last-minute additions or cancellations, you need non-profit registration software that can track everyone signed up for your event in a single, automatically updating database.
ClearEvent's non-profit registration software allows you to sell tickets or send invitations digitally, while also tracking these (as well as their individual responses) in one place. 
Plus, ClearEvent processes payments in hours, not days or weeks like some of our competitors.
Those pesky unexpected expenses won't ever throw a wrench into your budget again when you've got ClearEvent in your corner!
NON-PROFIT EVENT REGISTRATION
Worried about being able to sell tickets on-site without having to invest in a bunch of expensive new equipment? Non-profit event registration isn't cheap; especially when you want to offer your attendees the convenience of on-site purchasing options.
Worry no more with ClearEvent's on-site ticket kiosks! You'll be able to offer your guests tickets on-site, using the devices you already have available to you. This way you can delegate those expenses somewhere else they could be better utilized.
These are just a few of the many ways that ClearEvent can guide your non-profit or association event planning to success using our amazingly easy-to-use event management software.
Sign up for a free demo today. Let ClearEvent show you how we can save you time and make the most of every event you plan.
Clear a path to success for yourself and join ClearEvent today!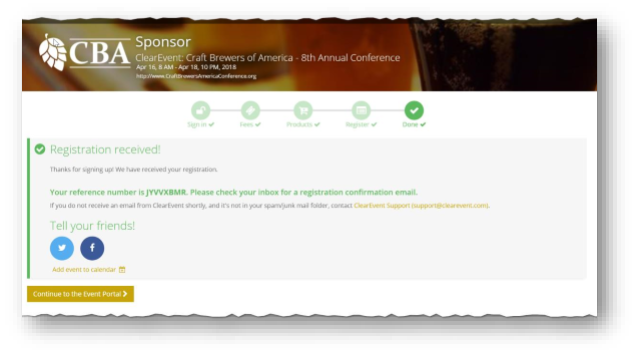 Whether you're running an event for employees and investors or putting together a fundraiser or charity event, ClearEvent has the tools and expertise to make even the loftiest event planning ideas a reality.
To run or create events, you need more than just event software! ClearEvent includes exceptional customer support, training, and expert advice to help you create impactful events.
Sign up today for a free demo and see why so many people are choosing ClearEvent for their event management needs and take back the time you need to make every event a success!