Event Contact Management System
Bring your event contact list under control. Easily share & manage contacts with your entire team.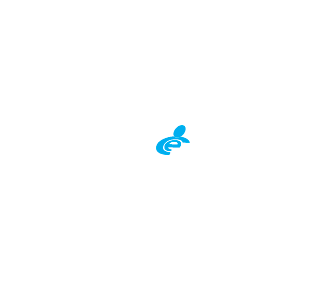 Contact management for teams.
Contact management is hard when your event's contacts may be scattered across places like your team's personal phones, emails, spreadsheets or fragmented software systems. It's even harder to keep your event's contacts updated and make sure your whole team can access up-to-date contact details.
With ClearEvent, contact management is a snap. As participants register, their contact details will be automatically added to your event's master contacts list. ClearEvent helps to keep contact details updated so you always have the latest contact information. You can also easily import lists that you already have, or manually add your own contacts.
You can also add your own event contacts to the list at any time to share with your team.
Simple contact export features let you export all contact details and make sharing easy.
Our contact management features help with building mailing lists, recruitment, keeping track of sponsors, engaging with participants, and much more…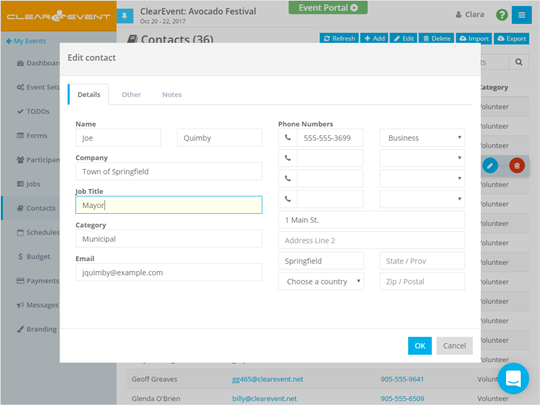 Start Managing Your Event Contacts Today!
Create your event for free. No credit card required. No trial expiry dates.
Get Started
Want To See More?
Book a demo with an event expert. Learn how you can modernize & streamline your event planning workflows.
Book A Demo