Virtual, Hybrid, or In-Person – You Decide!
ClearEvent's flexible event management platform allows you to run any type of virtual, hybrid, or in-person events. Quickly pivot in-person events to virtual or hybrid formats, and back again!
Reduce risk by choosing a platform that is as dynamic as today's event planning environment.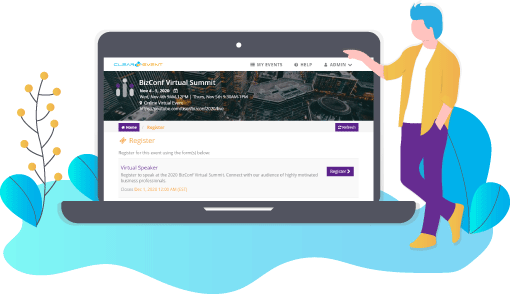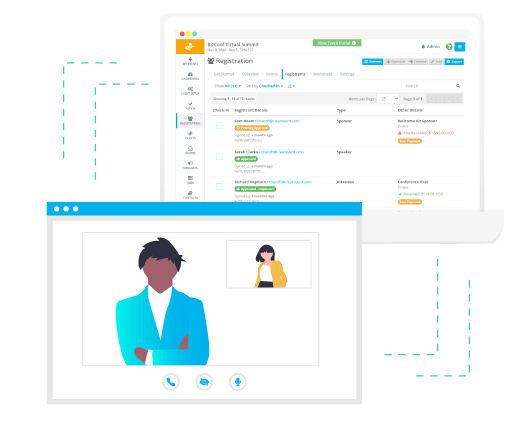 Plays Well With Others!
We realize many virtual and hybrid event planners prefer to use the video conferencing & meeting tools they already know & love. We also realize those tools were not built for organizing events. That's why ClearEvent integrates easily with best-of-breed video conferencing tools like Zoom, Teams, Google Meet, and more.
Combining ClearEvent's advanced registration & ticketing workflows, communication tools, and our robust event management toolset means you can have your cake and eat it too!
Tools every virtual & hybrid event organizer needs!
Going virtual doesn't mean you have to have to compromise on your event management toolset. Sign up for our free for 14 day trial to see why!
Start Free Trial
Want To See More?
Book a demo with an event expert and learn how you can modernize & streamline your event planning workflows. Book a Demo