Careers at ClearEvent
Work with great people. Build important things. Change an industry.
View Openings
No Postings Available
Sorry, there are no job postings available. Please check back soon.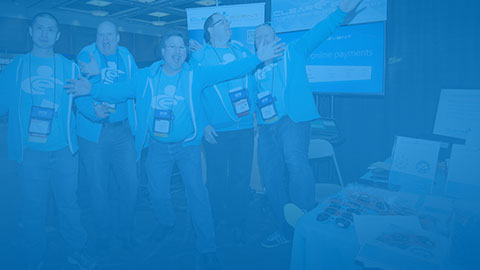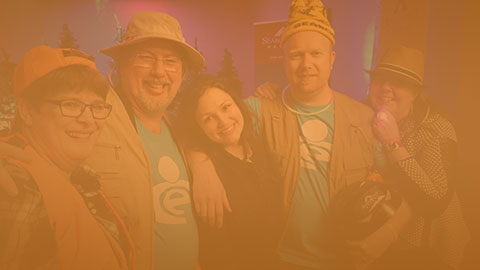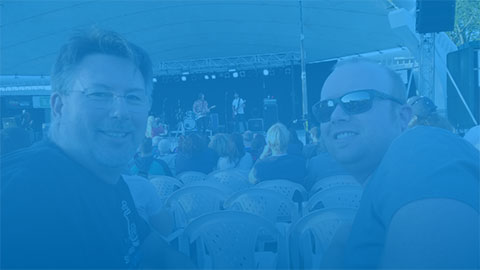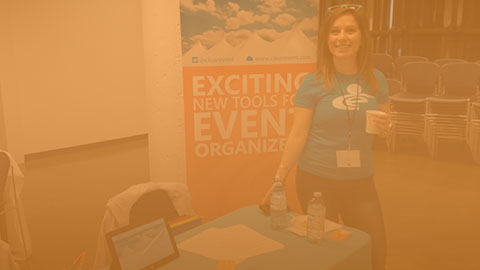 ClearEvent is looking for career builders!
At ClearEvent, we're building a powerful cloud-based platform to dramatically improve how event organizers plan and execute their events. We provide simple solutions to the complex problems that event organizers face on a daily basis.
ClearEvent Inc. is a seed-funded Canadian startup based in Toronto, Ontario. We develop here in the Toronto area but we're focused on both the US & Canadian markets.
We want smart people like you to join our team, forge your career, contribute ideas, be willing to speak your mind and help make this a great company. It's still early, but we're growing, so don't wait.
What we're building
The event industry is huge – fundraisers, sporting event, food fests, festivals, fairs, brand promotions, you name it – and yet event organizers are poorly served when it comes to software tools that actually do what they need them to do.
Our platform changes all that, by integrating tools for event logistics and collaboration into an affordable complete solution. Customers love our approach and have been helping to shape the product from the beginning.
We're building the platform event organizers have been asking for – one that truly frees them to create kick-ass events and even greater event experiences!
How we work together
We're a small team of smart, passionate people. We have strong opinions, but respect each other and work as a cohesive team. There are no drones in this company (unless we are flying them)! If you like thick specification documents and rigid roadmaps, then maybe a startup career isn't right for you. We think fast, we're creative and we constantly adjust to keep on track.
Our development team is based in the Greater Toronto Area and we work out of our homes. We video conference often and the whole team meets face-to-face, every two weeks for Sprint planning, a retrospective and to celebrate our successes. We take planning and continuous improvement seriously and the whole team contributes to fulfilling the product vision.
We are a seasoned, highly experienced team for a startup. This is not a couple of university students working on their first product. Build a great career and help shape a company & industry.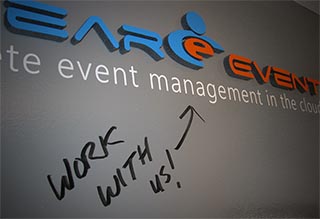 Our  Values
Champion the Mission
Empower event organizers to do more with less. Those who work for ClearEvent agree to champion the mission by living it.
Be "Scrappy"
Think scary big. Volunteer for impossible situations. Be resourceful, think like an entrepreneur, and do whatever it takes to succeed.
Embrace the Adventure
Life is an adventure. We have fun welcoming uncertainty and inventing the future.
Freedom & Responsibility
We turn creative freedom into innovative solutions that solve our customers biggest problems. Responsible teams thrive on freedom, and are worthy of freedom.
Context, not Control
We believe that high performance teams always do better if they understand the context.
Finally, values everyone wants!
RARE "GROUND FLOOR" OPPORTUNITY
OUTSTANDING GROWTH OPPORTUNITIES - REACH FOR THE CLOUDS!
WORK WITH THE LATEST TECH
HELP ESTABLISH OUR CULTURE
FUN, SUPPORTIVE & TRANSPARENT TEAM
WORK WITH THE BRIGHTEST TEAM IN THE INDUSTRY
PAID TIME OFF TO VOLUNTEER AT YOUR FAVOURITE EVENT
LEARNING & MENTORING SUPPORT
ENGAGE WITH LOCAL TECH COMMUNITIES