Import & Export
With ClearEvent, you own your data. At any time, you can easily import & export your event data.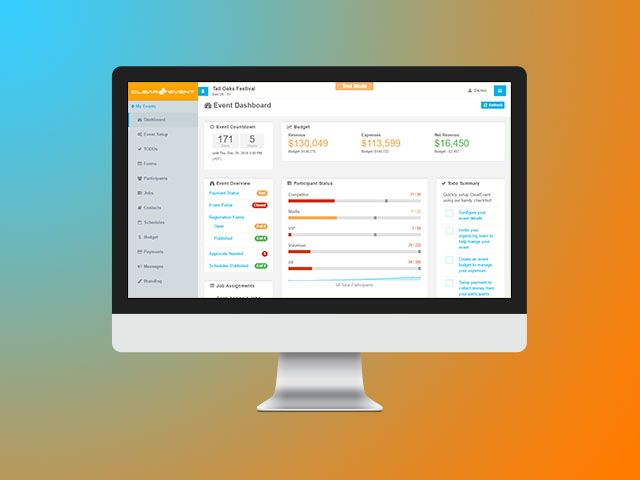 Integrate Your Event Data
ClearEvent's data import feature allows you to add existing data you already have to the system. Our templates make it super-fast to import things like to-dos, budgets, contacts, and more…
Need to do something fancy with your data? Perhaps you'd like to export your participants so you can analyze them in Excel? No problem! Use ClearEvent's data export feature to instantly export your data to a spreadsheet.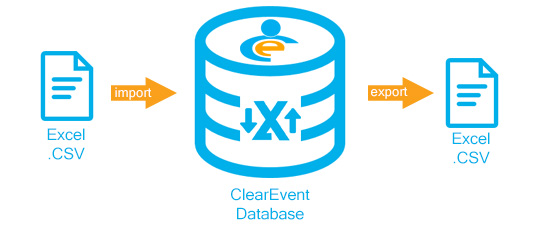 All-In-One Event Planning Tools For Everyone.
Create your event for free. No credit card required. No trial expiry dates.
Get Started
Want To See More?
Book a demo with an event expert. Learn how you can modernize & streamline your event planning workflows.
Book A Demo