Event Registration
Create event registration forms in minutes for attendees like volunteers, exhibitors, media, vendors, & VIPs, and more...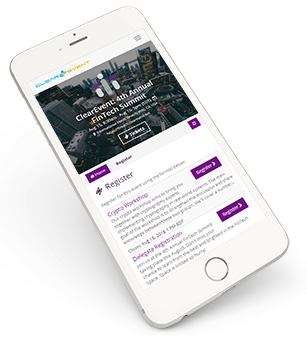 Register Participants
Custom event registration forms can easily be created and shared to allow any type of participant to register for your event. Register volunteers, competitors, VIPs, vendors, spectators, media, speakers and anyone else you can think of.
Easily charge fees and our built-in budgeting module will update your budget in real-time. No more manual entry!
Set up approval workflows to allow your team to review registration applications and only charge registrants that you decide to approve.
All your event registration forms can be linked from your event website, emails and social media posts. Keeping track of registrations is simple.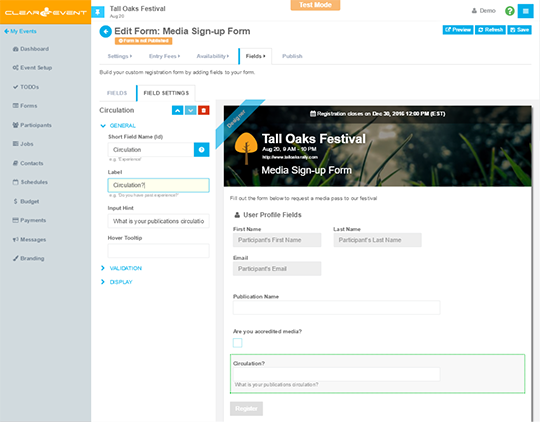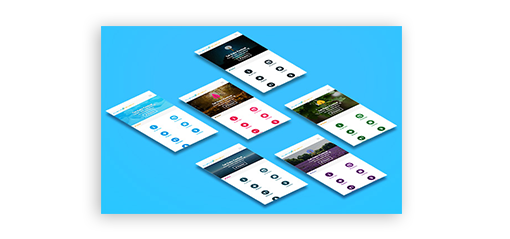 Brand Your Registration Forms
Easily brand your registration forms with your own logos, background images and color choices.
Graphic Designer not required!
Begin Accepting Online Event Registration In Minutes!
Create your event for free. No credit card required. No trial expiry dates.
Get Started
Want To See More?
Book a demo with an event expert. Learn how you can modernize & streamline your event planning workflows.
Book A Demo