ClearEvent's Blog
Tips, hacks & productivity advice to help event organizers grow amazing events.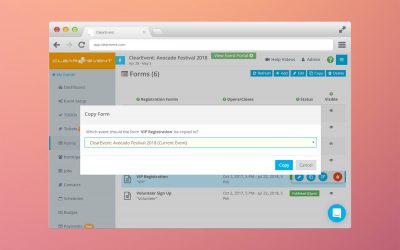 March 2018 updates for ClearEvent include: Copy Form Between Events, Promo Codes, Conditional Fields and the ability to sell both Free & Paid tickets.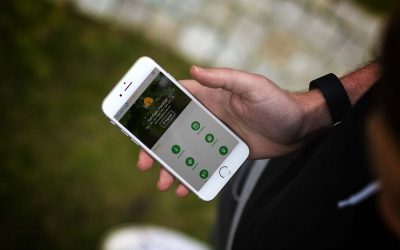 For most delegates, your registration form is one of the first interactions they'll have with your event and your brand. And impressions matter, especially first impressions. A good registration form creates an efficient and warm welcome to each delegate into your conference creating a great first impression much like a well-designed business card for your event.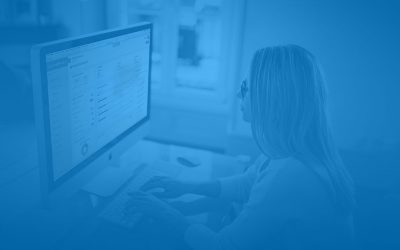 Vestibulum volutpat pretium libero. Phasellus consectetuer vestibulum elit. Phasellus volutpat, metus eget egestas mollis, lacus lacus blandit dui, id egestas quam mauris ut lacus. Phasellus blandit leo ut odio. Phasellus viverra nulla ut metus varius laoreet. Morbi...