ClearEvent's Blog
Tips, hacks & productivity advice to help event organizers grow amazing events.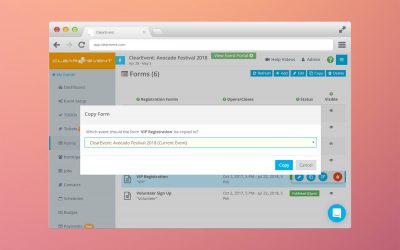 March 2018 updates for ClearEvent include: Copy Form Between Events, Promo Codes, Conditional Fields and the ability to sell both Free & Paid tickets.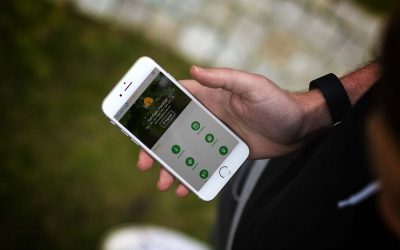 For most delegates, your registration form is one of the first interactions they'll have with your event and your brand. And impressions matter, especially first impressions. A good registration form creates an efficient and warm welcome to each delegate into your conference creating a great first impression much like a well-designed business card for your event.